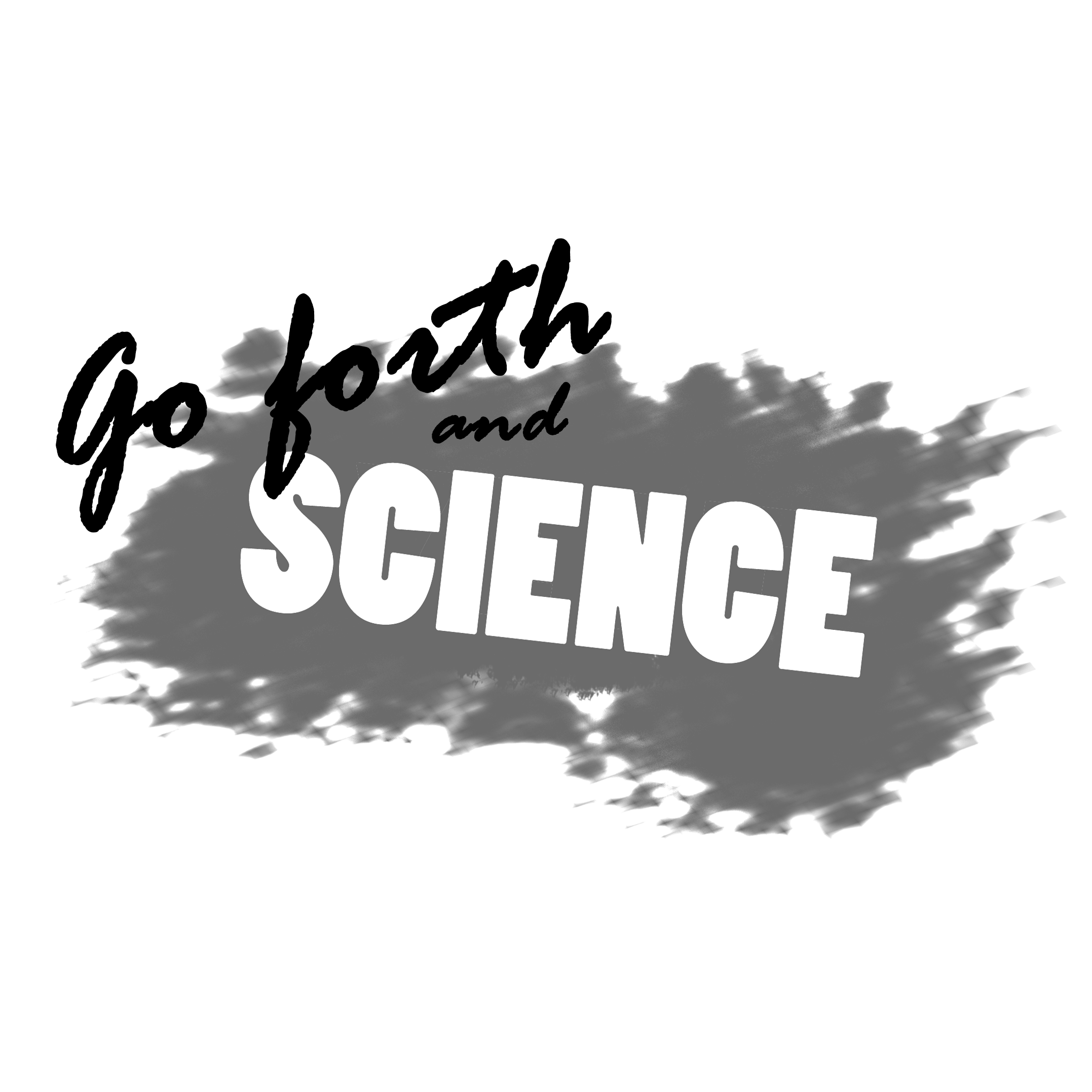 If you ever wanted to know why the sky is blue, this is the episode to listen to. I talk with Dr. Brad Moser, a physics professor and fellow podcaster, about light. That's a pretty broad topic, but we try to touch on as many fun facts and explanations as we can in 20 minutes. We also talk about aliens and glaciers, because it wouldn't be Go Forth and Science if we didn't throw in some weird tangents as well.To see pictures of Dr. Moser's adventures mentioned in this episode, head on over to my Instagram @goforthandscience or my Twitter @goforth_science. There will be lots of pretty views of rainbows, sunrises, and turquoise glacial lakes.
For more episodes, find us wherever you listen to your podcasts!
Check out our pages on Spotify, iTunes, Google Podcasts, Amazon Music, Audible, Stitcher, Podcast Addict, Pocket Casts, TuneIn, SoundCloud, Pandora or PodBean.
Cool People a.k.a Podcast Guests
For episode notes and a bibliography, head over to Resources.
---