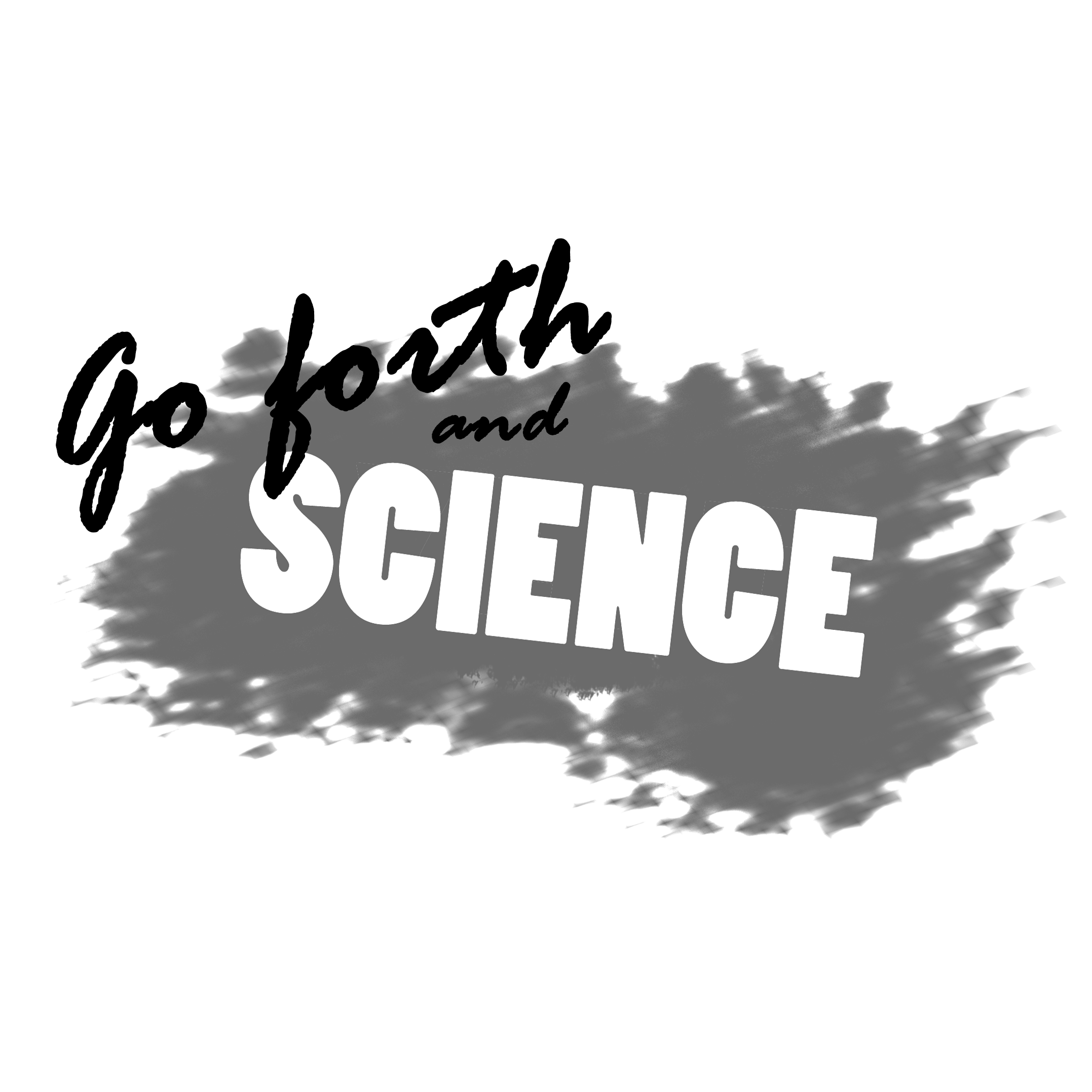 Are you ready for a winter of social distancing and hibernation? Well, North American bears are! Tune into this episode for tales of brown bears, black bears and polar bears from Jessie, a marine scientist and fan of genetics who now guides people around the bear paradise of Southeast Alaska.
For more episodes, find us wherever you listen to your podcasts!
Check out our pages on Spotify, iTunes, Google Podcasts, Amazon Music, Audible, Stitcher, Podcast Addict, Pocket Casts, TuneIn,  SoundCloud, Pandora or PodBean.
Cool People a.k.a Podcast Guests
For episode notes and a bibliography, head over to Resources.
---