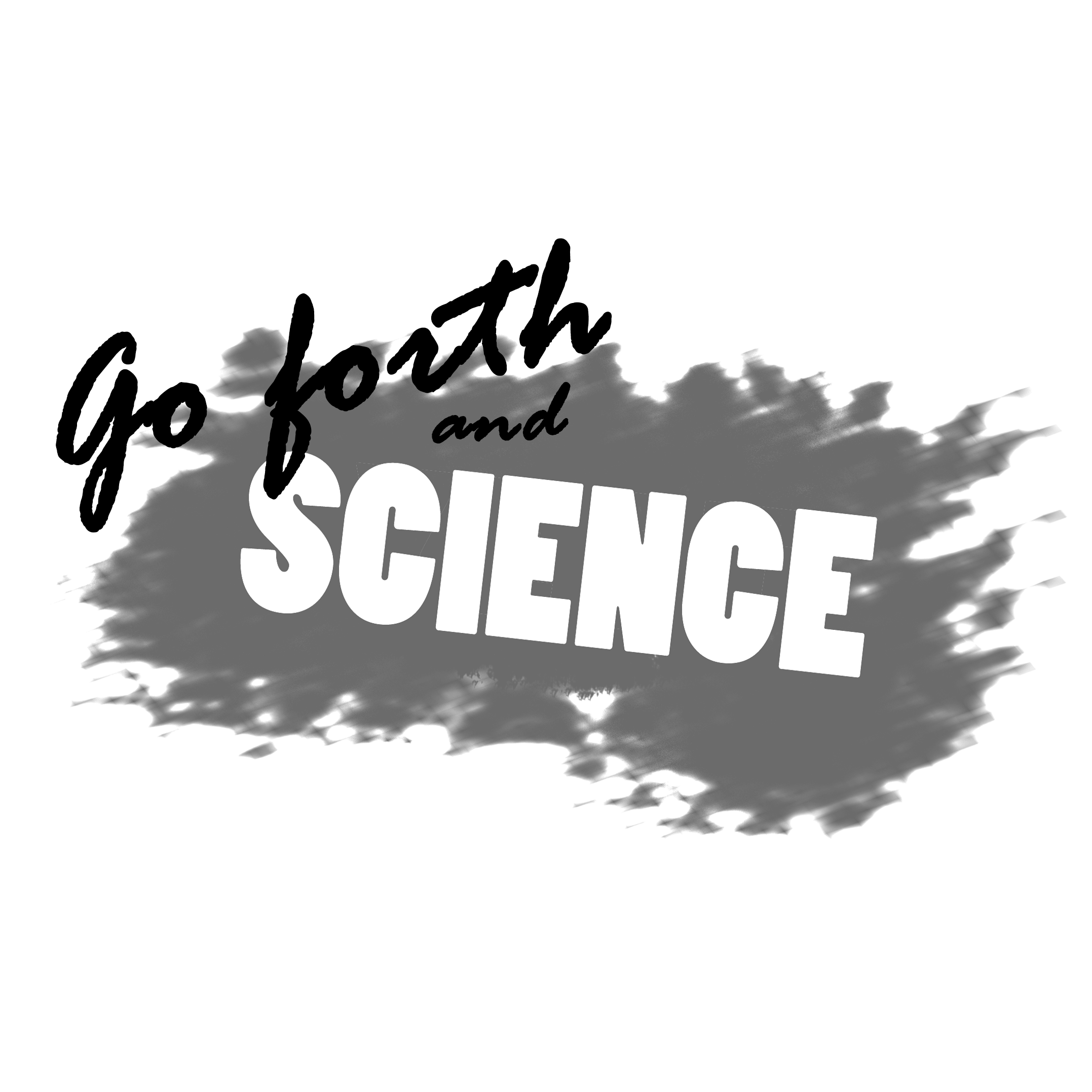 Aka that time we extracted dead fish from a butte. Tune in to learn about fossils with my adventure buds Katie and Matt! We chat about 50 million year old fish, their lives and deaths (and now rocky immortality), and the journey we had into the hills of Wyoming to find them. 
For more episodes, find us wherever you listen to your podcasts!
Check out our pages on Spotify, iTunes, Google Podcasts, Amazon Music, Stitcher, Podcast Addict, Pocket Casts, TuneIn,  SoundCloud, or PodBean.
Cool People a.k.a Podcast Guests
For episode notes and a bibliography, head over to Resources.
---