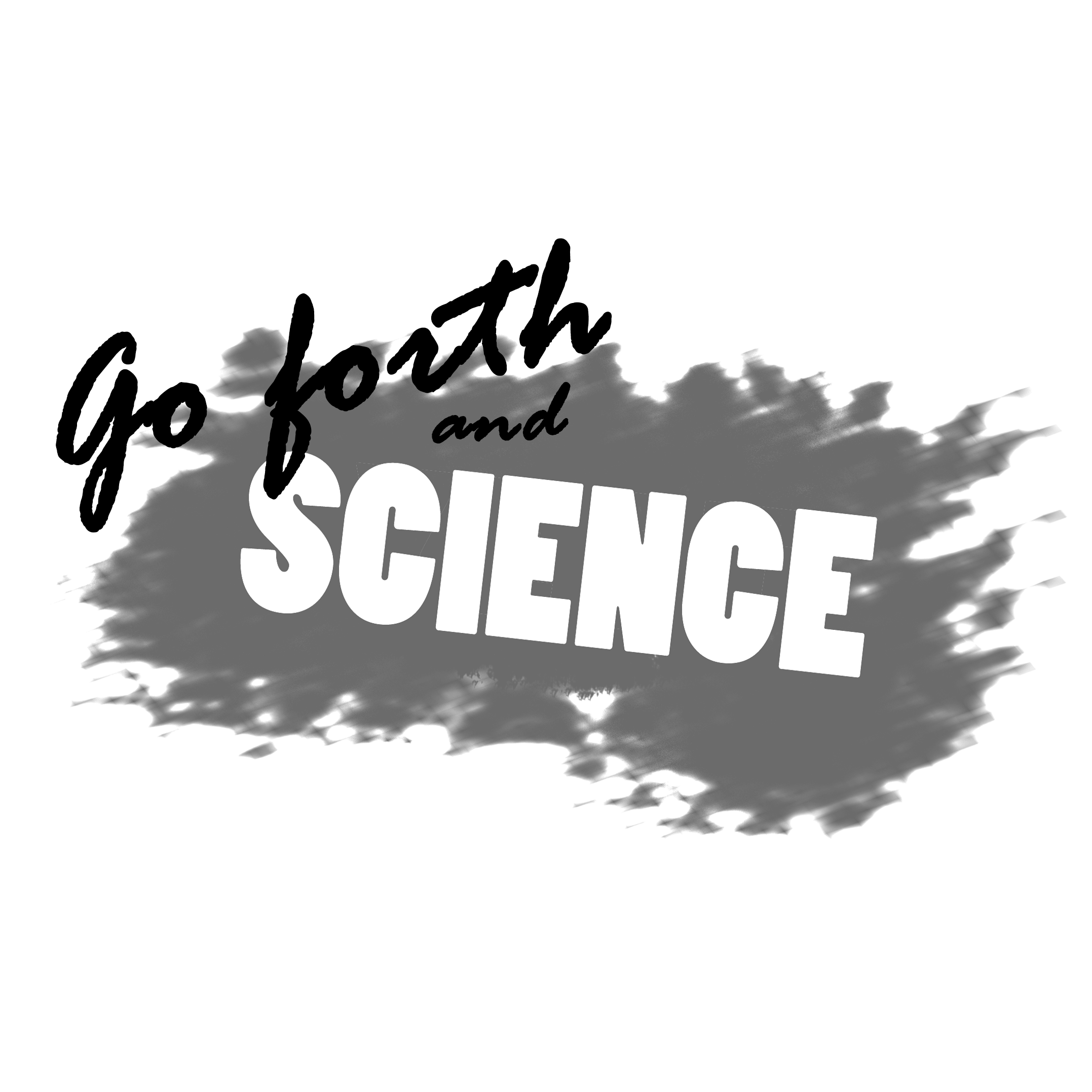 Straying from the usual science-and-adventure theme of this podcast (because, let's be real, the election is coming up and who can't talk about it), in this episode we're going to hash out the big concept of environmental policy. My guest Tori worked with environmental laws in Congress for a year and describes what it was like to be a scientist in our government, how we can protect the natural places we love, and weighs in on some of her favorite outcomes of our country's political history. 
For more episodes, find us wherever you listen to your podcasts!
Check out our pages on Spotify, iTunes, Google Podcasts, Amazon Music, Stitcher, Podcast Addict, Pocket Casts, TuneIn,  SoundCloud, or PodBean.
Cool People a.k.a Podcast Guests
For episode notes and a bibliography, head over to Resources.
---